FACE BEHIND BEAU COOPS
20 November 2019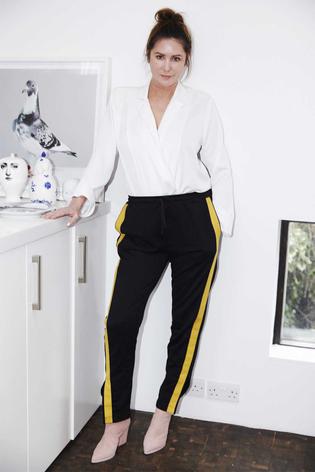 Growing up reading UK magazines like The Face prompted shoe designer Carrie Cooper to head for London in 2001. She went on to work with many of her design heroes, including Alexander McQueen, Peter Jensen and Isamaya Ffrench.
Carrie co-founded Australiasian shoe brand Beau Coops and has worked on shoes for such companies as Topshop and Puma.
Can you tell me about some of your design collaborations?
The Curious Treasury is my business. It's a consultancy design business which works across levels of people's footwear needs and wants. It might be art direction, strategy, retail, branding, or design, development or sourcing.
It's a bit of a one-stop shop. Out of the brands I have worked with in the past, Karen Walker was probably the most famous in New Zealand and Australia.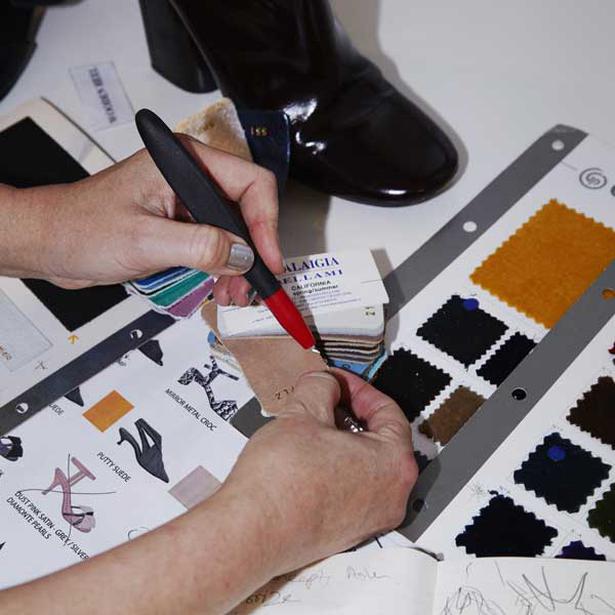 What about your UK collaborations?
Probably the coolest one to speak about is Isamaya Ffrench. She, for me, is just like the most badass bitch out there. She's such a cool girl and she's so not a fashion girl in the sense that she's very artistic, incredibly relevant and she's just a girl who is quite hilarious and crazy. I'd been kind of obsessed with her forever so it was a nice reason for me to meet her.
What is it that you find inspiring about London?
I love the fact that it is very much a stripped back, raw and unfrilly way of approaching life, in the way you can really be yourself. You don't have to turn up to a creative job and be wearing the latest things, you can literally turn up in a pair of grubby old jeans and a white T-shirt and as long as you are relevant and you can describe what you want and you have the talent to bring to the game, you will have a voice and always be heard. It's not the type of city that will ever shun an unexpected hero and I love that about London.
So for us at Mavis & Mick we have always stocked Beau Coops over the passed 7 years love what Carrie Brings to the table with her shoe collection each season my stores would not be with out it, her repeats in her boots are always well recieved but this season I decided to do
Spencer, Gina, French all amazing in their own right, Gina is sleek and fabulous for the corporate world to look sharpe but fits in with the suits, Spencer love Spencer croc print brogue slingback chunky colour olive stunning replaces the loafa look for us, and then we have French if you love a great slider then this is fabulous with its cut out leather closed square toe and open back and featuring big eyelet rings.
What ever you choose from Carrie's collection you will never be dissappointed her designs will want you to want more